Album available on iTunes
Album on sale on

iTunes
Animation journée de la culture

Austin, QC
Dawson College
Tuesday March 23, 2021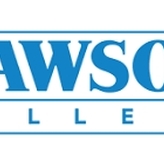 This week, as part of the Francofête, MC JUNE will be with the students of Dawson College in Montreal to host 2 writing workshops. The pupils, who study French as a second language, will be asked to create poems, to play with the words and to recite their creation in front of the other participants.
Thanks to UNEQ for the financial support.
Do you like this story?